ABSTRACTION at GREYSTONES MOTEL, Brecknock 2014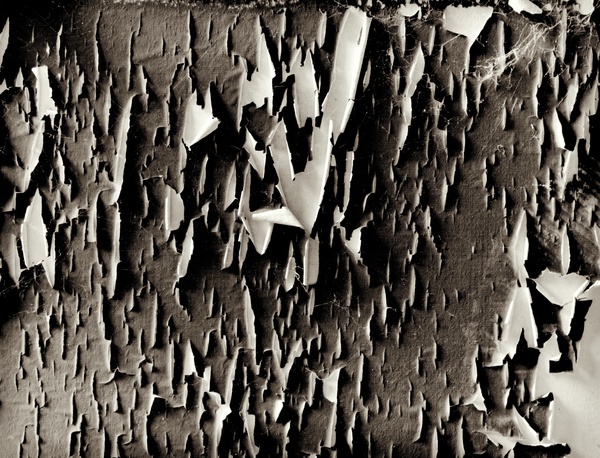 ABSTRACTION at GREYSTONES MOTEL, Llywel, Brecknockshire 2014

After a break of photographing for a few months it seems the only way I can get back into it is to find some abstractions. The three images here will probably need a little darkroom work to get up to the standard I uselessly ask of myself. As they are, they suffice but need a little darkroom magic to bring forth their three dimensionality. That said, they're pleasing to the eye and if only a stepping stone to other work then worthy of exposure.