BLAEN MARCHANT, Ceredigion 2010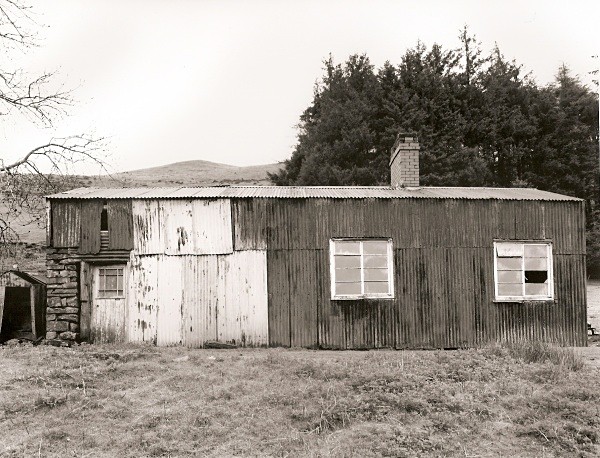 Notes on BLAEN MARCHANT, Ceredigion 2010

Familiarity has diminished the uneasy air this small valley has often bestowed upon me. Blaen Marchant is easily accessible, the rear window has been broken. The front door held on by string, inside a cooker, tables, chairs, benches, stools and a few kitchenwares.

Asbestos, cement floor, iron coming apart at the base where it meets the cement floor all leads one to think Blaen Marchant may soon be letting the rains flood in and begin its disruptive progression. The thin walls must have let any heat within out. Who lived here? Who lived here? Previous visits I found a cot, boxes of childrens clothes and toys, all left, on the floor, in various poses. All unnerving.