BONT GOCH OLD SHOP, Ceredigion 2011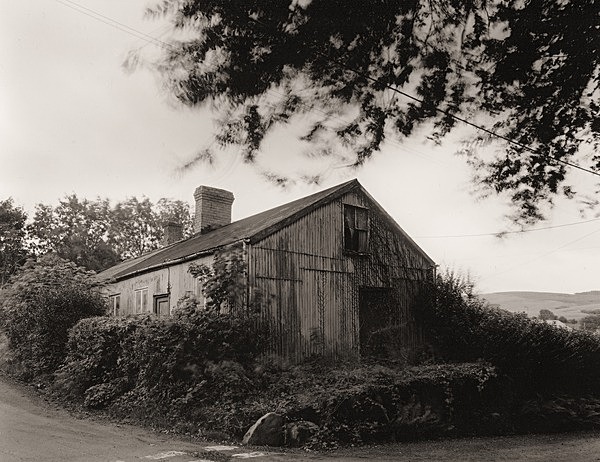 Notes on BONT GOCH OLD SHOP, Ceredigion 2011

A disused corrugated iron shop with living quarters - all boarded up and inaccessible. Anyone know when this closed?
Comments
By ron:
This is not disused, someone lives here. it's a home.
By Jon jersey:
My father in law Bryan Davies used to live in this shop. Run by his family during 1940s.
By Carys Briddon:
This shop was built c.1906, and was a thriving village shop run by my grandfather, James Pearce Evans. It was the 'supermarket' of its day, selling everything that was needed in a rural community. The shop was closed in September 1963, owing to family bereavement. It was sold in July 1965, and the gentleman who bought it then has been living there ever since.