BRYN-MADOG-BACH,Ceredigion 2010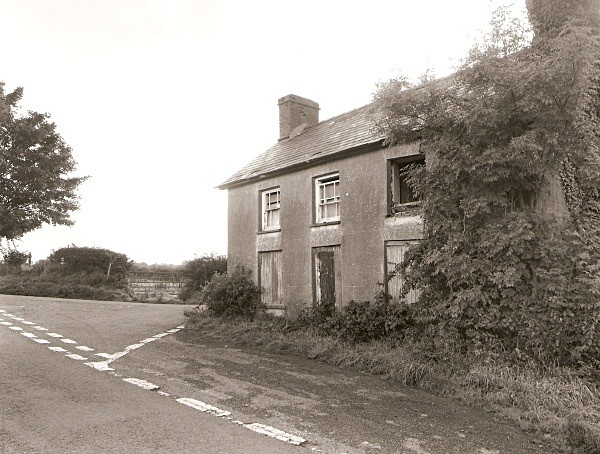 Notes on BRYN-MADOG-BACH, Ceredigion 2010

A forlorn house on the road from Derry Ormond to Silian. This house sat at an junction and although boarded up the upper floor windows were open to the elements. The rear was completely and wildly overgrown. I took just two exposures and then moved on, just as the sun began to rise from behind the house.
Comments
By leighton elsey:
what a disgrace that so many beautiful properties are empty and abandoned especially with the shortage of housing we have in this country at present.all these properties should be compulsory purchased and renovated and then we wouldn't have to destroy so much green field sites building new houses..do u know if any of these fantastic properties could be sold???ive always wanted to live a rural lifestyle..