FWNG UCHAF, Rhandirmwyn, Carmarthenshire 2012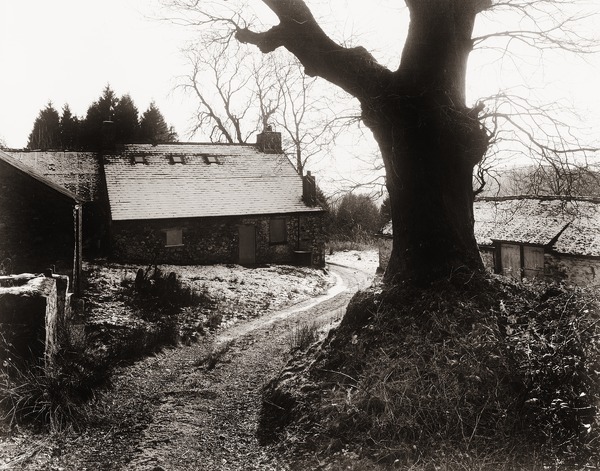 Notes on FWNG UCHAF, Rhandirmwyn, Carmarthenshire 2012

With only one sheet of film left I chose the rear of this house to photograph. The frontage is a typical Welsh farmhouse and is painted pink - albeit a much faded pink.

The house sits in Frestry Commission land. I am uncertain if owned by the Forestry Commission. It is not ruined, it has been carefully boarded up using metal boards over the already existing wooden boards. It is in a relatively good condition. A holiday home? Or perhaps the Forestry Commission are uncertain what to do with it.

Fwng Isaf stands in ruin beside the entrance of the forestry
Comments
By Rhiannon Jenkins:
These are lovely photos. I happened upon Fwcg uchaf over the weekend. My partner and I completely fell in love with the place. I am considering purchasing a photo for him, could you offer a quote?. Did you ever learn any more about Fwng Uchaf? I cannot find any information about the place whatsoever. Many thanks Rhiannon
By Mandy Jones:
This property is in Cynghordy.