CLAERWEN FARM, Ceredigion 1991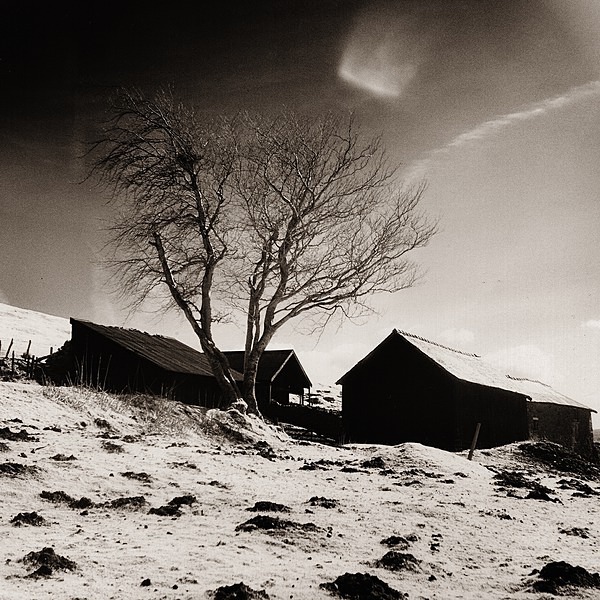 Notes on CLAERWEN FARM, Ceredigion 1991

A long walk from Teifi Pools, mid-day, mid-summer and hard to believe these images were taken 23 years ago. The house stands on the border between Ceredigion and Radnorshire and is very isolated. The house at the time was empty. I had hoped to find a window or door open but I believe, if my memory serves me correctly, that the windows were nailed down, the doors well and truly locked. I used a cheap Chinese Seagull Twin Lens Reflex camera with infra-red film and hand held the necessary filter in front of the lens, resulting in a little vignetting - this resulting in the dark skies and light, almost snow-looking, grass. House now renovated and lived in.