INDUSTRIAL FAÇADE, Shoreham, East Sussex 2007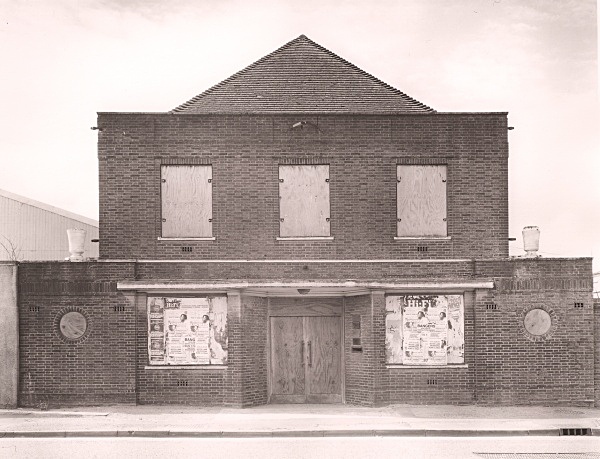 Notes on INDUSTRIAL FAÇADE, Shoreham, East Sussex 2007

AN EXHIBITION OF BLACK & WHITE PHOTOGRAPHS SHOWING ARCHITECTURE IN BRIGHTON & HOVE:
These photographs document buildings around the Brighton and Hove area, some forgotten, some overlooked, whilst others dim in our memories. This exhibition will hopefully remind people that there are many fine buildings in this small but built up area. I have tried to avoid the much-documented Regency and Victorian architecture and instead focussed on the commercial, industrial, municipal and religious buildings.
These images act as both a simple documental record and as a personal appreciation, which hopefully evokes some emotional response from the viewer. I have attempted wherever possible to photograph a building showing only its façade, isolated from its surroundings to give some suggestion of what the initial architectural drawings must have looked like.