LLWYN-LL-WYD, Ceredigion 2010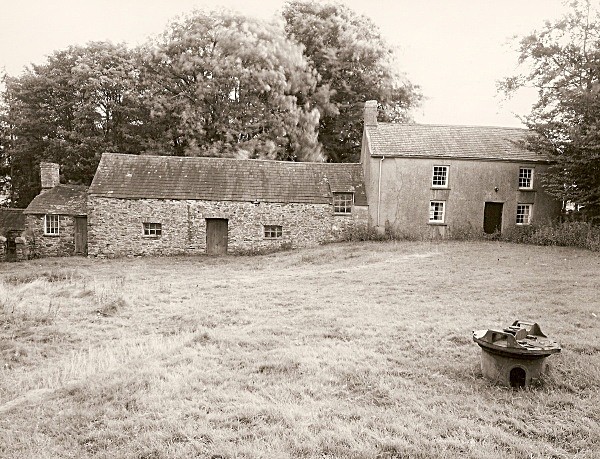 Notes on LLWYN-LL-WYD, Ceredigion 2010

I had driven past this house many times and although in an excellent condition it has always had an air of abandonment about it. In fine exterior condition and feels only recently un-occupied. The house itself is typical of the Cardiganshire home and has extensive outbuildings, all in agricultural use but also in need of some basic general maintenance. Peering through the windows of the house there was some furniture, a laid carpet and very little else.
Comments
By oldskool:
ive driven past this many times and cant believe its still empty! it looks a lovely house such a shame its going to waste hopefully it will be lived in soon before it starts to fall apart