PEN-CWNC, Cilcennin, Ceredigion 2011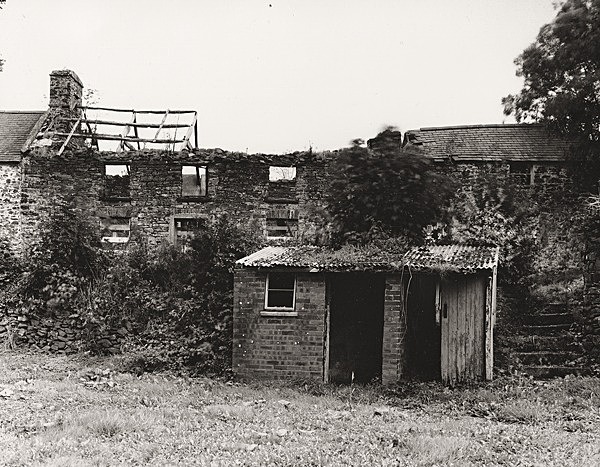 Notes on PEN-CNWC, Cilcennin, Ceredigion 2011

A longhouse in a superb location. As so often the case, the barns/byres are in a much better condition that the house. The house, as seen here, is roofless and dividing walls within have all been stripped leaving a long open space.

Recently purchased one watches with an enthusiastic eye as this house will hopefully become a family home once again.

A simple Ty Bach suspended over a small gullied stream.

I wondered who owned and lived here. Does anyone know?