PANT-Y-BARWN, Lledrod, Ceredigion 2012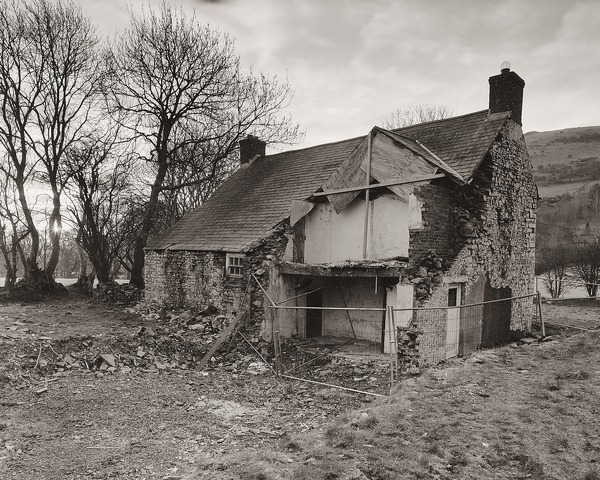 Notes on PANT-Y-BARWN, Lledrod, Ceredigion 2012

I had been told of this old farm house a while back and had seen it featured on a national daily paper website - in much need of renovation - and this is thankfully the case. I had no intention of visiting but found myself walking along the road where this stands. The morning was cold but the sun was soon to rise. I made a few exposures. There seemed little life on this 'building site' but when I passed some six hours later there were vans parked outside and obviously another day in the slow and steady restoration had gotten under way.
Comments
By Mick Taylor:
We are restoring this house to live in, slow and steady aptly describes it but aim to move in by late 2013.