MAESGWYN, Llywel, Brecknock, 2013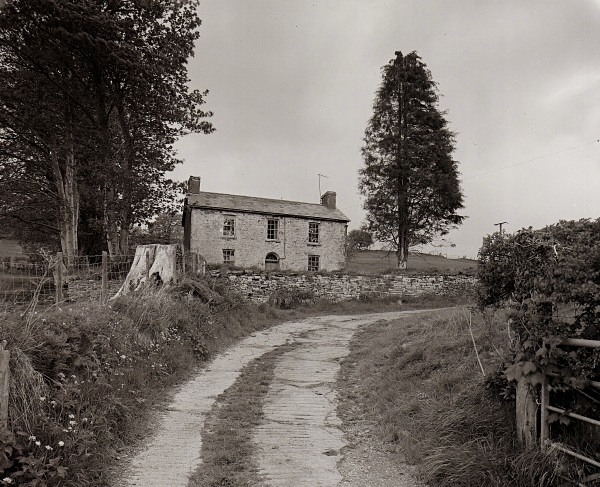 Notes on MAESGWYN, Llywel, Brecknock, 2013

This grade two listed farmhouse (and outbuildings) has not been empty long but stands prominent and imposing sitting above the main road between Llandovery and Brecon.
It is owned by the nearby farm and the site is protected by security. Judging by a quick tour I would say the house has not been empty for too long but it does need some TLC before further rot sets in. The outbuildings have suffered from some theft recently hence the security on site. A beautiful looking house.