UNKNOWN COTTAGE, Cwmystwyth, Ceredigion 2015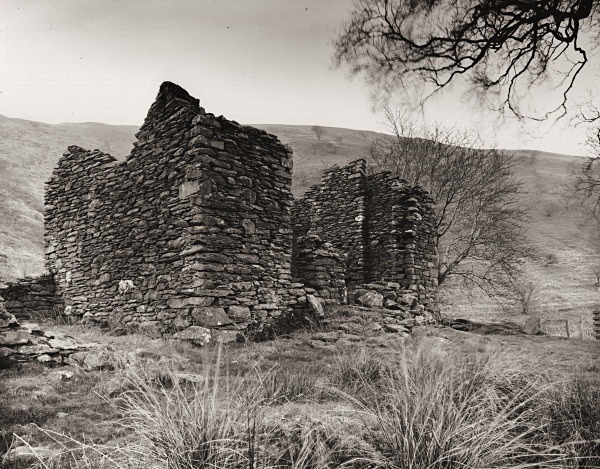 Notes on UNKNOWN COTTAGE, Cwmystwyth, Ceredigion 2015

The cottages seen here sit on the other side of the Ystwyth at Cwmystwyth mines. I have driven and looked over to these cottages many a time and recall when they used to have windows and doors and roof. I am not sure why I haven't photographed them before having explored Cwmystwyth much over the last twenty five years. Their positioning alone makes them a worthy inclusion.
The March morning I arrived was a cold and frosty one but as the sun rose across the opposite hillside I could tell it was to be a glorious and warm day. A few exposes were made, a small traipse with equipment from one cottage to the other and although I was on this hillside for an hour or so, not a single car passed by and I thought how lucky to live in such a relatively unpopulated area and also, with so much abandonment on my doorstep, little wonder I began photographing ruins.