AFON RHEIDOL RIVER, Ceredigion 2015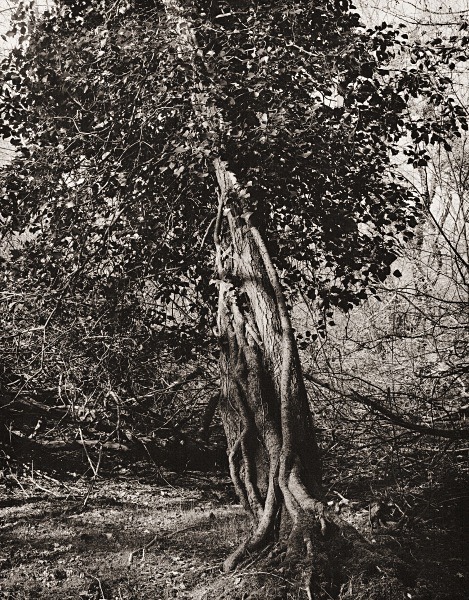 Notes on AFON RHEIDOL RIVER, Ceredigion 2015

A few miles from Capel Bangor and beside gravel pits - now used for fishing - these pools contain some of my favourite landscapes - dark, damp, muddy, almost impenetrable. Parts are so deep that my tripod legs sunk into the mud a good two foot. One needs to tread carefully. The decayed material however is what makes such places fascinating; nobody bothers with them yet they contain such a wealth of photographic possibilities; fallen ivy covered trees, ox-bow pools, dried leaf, brittle twigs and a sense of tranquillity especially since you are obscured from the world.