HAFOD MORFA COPPERWORKS, Swansea 2018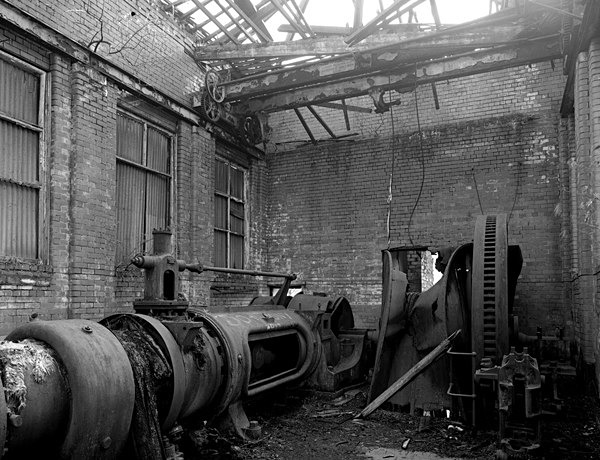 Notes on HAFOD MORFA COPPERWORKS, Swansea 2018

Another couple of visits, within days of each other, access within made possible by holes in the fence. The time before by a kindly council worker. The machinery in the engine room is spectacular, if a little scary, and a few exposures were made, but not many due to accessibility issues. Blurred edges are the fence surrounding these buildings. I decided to leave them, and not crop, since they are part of the experience.

Finally closing down in 1980, I had visited here before around 2003 but took no photographs for some reason. Those days it was possible to walk freely around, piles of rubble, rubbish and graffiti sprayed everywhere. The site has been successfully cleaned and fenced off with information panels. Recently talk of a hotel complex and restaurants. How times change.