WALL, Nottingham 1997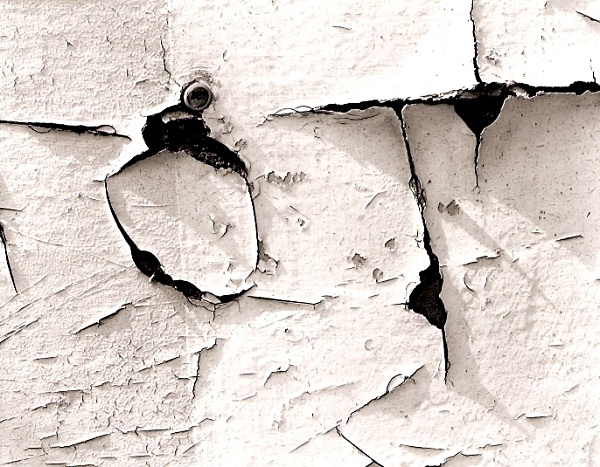 Notes on WALL, Nottingham 1997

This shows knifed graffiti in paintwork on a concrete wall in the suburbs of Nottingham. I do not recall what the entire word said, if it said anything at all but tried to focus upon only a fragment of the words. Working this way means that when viewed the audience isn't pushed or influenced by what is written on the wall, the visuals alone allow the audience to make up their own minds at what they are looking at.