CEUNANT GENERATING STATION, Trisant, Ceredigion 2010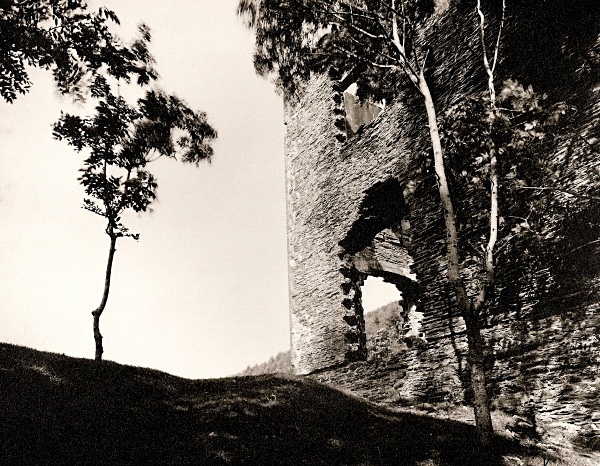 Notes on CEUNANT GENERATING STATION, Trisant, Ceredigion 2000

Over the last twenty years I have visited and photographed this hydro power station many times but never satisfactory. I knew not what this building was until this visit where there is an information board at the sight (and also a passage in the 'Pevsner Building of Wales' series of books - see 'Bibliography' in main menu bar).

It was built in 1898 a Belgium company hoping to revive the local mining industry. It employed over 270 men (apparently many Italian's) but was a short-lived attempt as the mine closed down five years later. Much of the equipment was either sold or was removed over the intervening years. All that remains now is this large high walled, cathedral-like shell whose grounds are kept in order by the grazing sheep.