FRON GOCH, Ceredigion 2011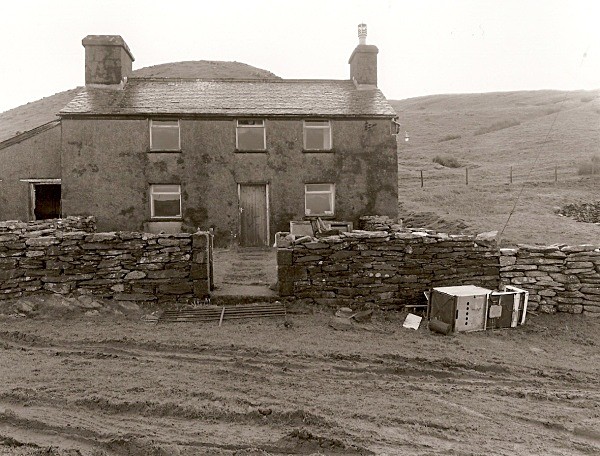 Notes on FRON GOCH, Ceredigion 2011

Tooked away in a quiet valley between Stratta Florida and Ffair Rhos. Fron Goch is in a flagging condition. I believe the house is still used as a rest place for the farmer (there are plenty of outbuildings in agricultural use) but it's condition looks sorrowful, damp and uncared for. It sits in a lovely position with wonderful views and although very remote would suit a family.