OUTBUILDINGS, Cilwendig, Boncath, Pembrokeshire 2011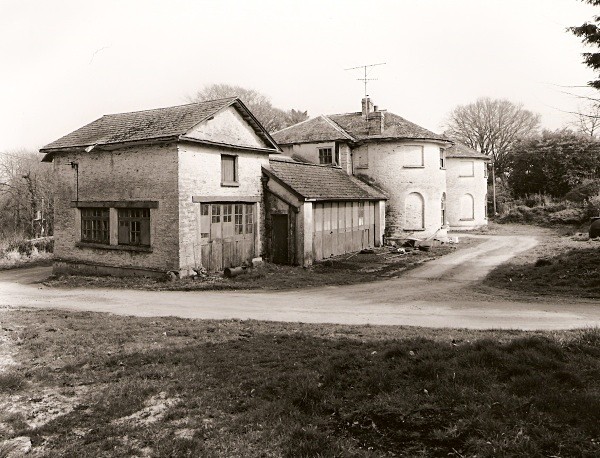 OUTBUILDINGS, Cilwendig House (not derelict), Boncath, Pembrokeshire 2011

I am uncertain of the function of this building; stables? Service Quarters? It is not derelict and is occupied but worthy of including on this site.
Comments
By Tracey Jenkins:
I live in the far end if this building, It was originally a stable block, with stable hands lodgings above, stables at either end of the building the closest was converted to a garage for motor cars in the 30's.